Everything you Need to Know About Climate Controlled Storage
Categories: Storage
Many self-storage companies advertise that they have climate controlled storage units. But the truth is, the definition of climate control fluctuates and varies across the industry. A lot of companies offer units that are temperature controlled, not climate controlled.

So what does climate controlled storage mean?
Climate controlled storage means that your storage and temperature is managed and managed accordingly. A heater keeps your unit warm and keeps you cool in the summer months. Humidifiers and dehumidifiers are used to manage the moisture levels in the storage unit. This also reduces and removes dust and matter from the air.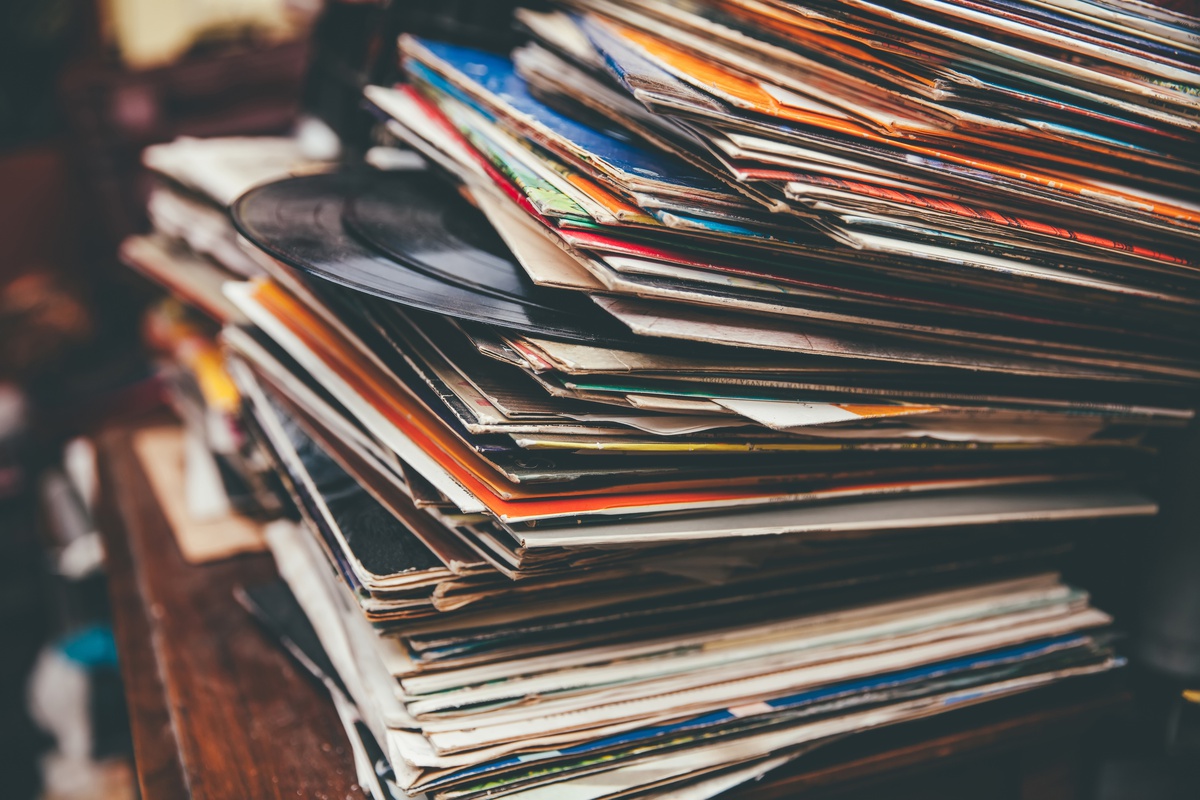 Why is this important?
Many items are sensitive to changes in temperature. These items can include:
Art - It is advisable to store your artwork in diameters or clear plastic bottles to assist in keeping moisture and dust out. The moisture can affect the canvas and the paint, or if left long enough, can rot the piece itself.
Fabrics / Clothing - Moisture can change the shape of the article or fade the colour.
Paper / Documents - Humidity can fade, wrinkle or deteriorate the paper, resulting in lost information.
Electronics - Plasma TV screens and internal components can be damaged by moisture in the air. This can also cause severe damage to audio gear.
Vinyl Records - Moisture and humidity will warp the record, changing the shape and ruining the sound of the music. If you are not able to run the risk of permanent damage.
Wood Furniture - Moisture can warp the shape of the piece, crack the wood or even rot over time.
The last thing you want to do is to return to your storage and have damaged items. This is not a risk you want to take.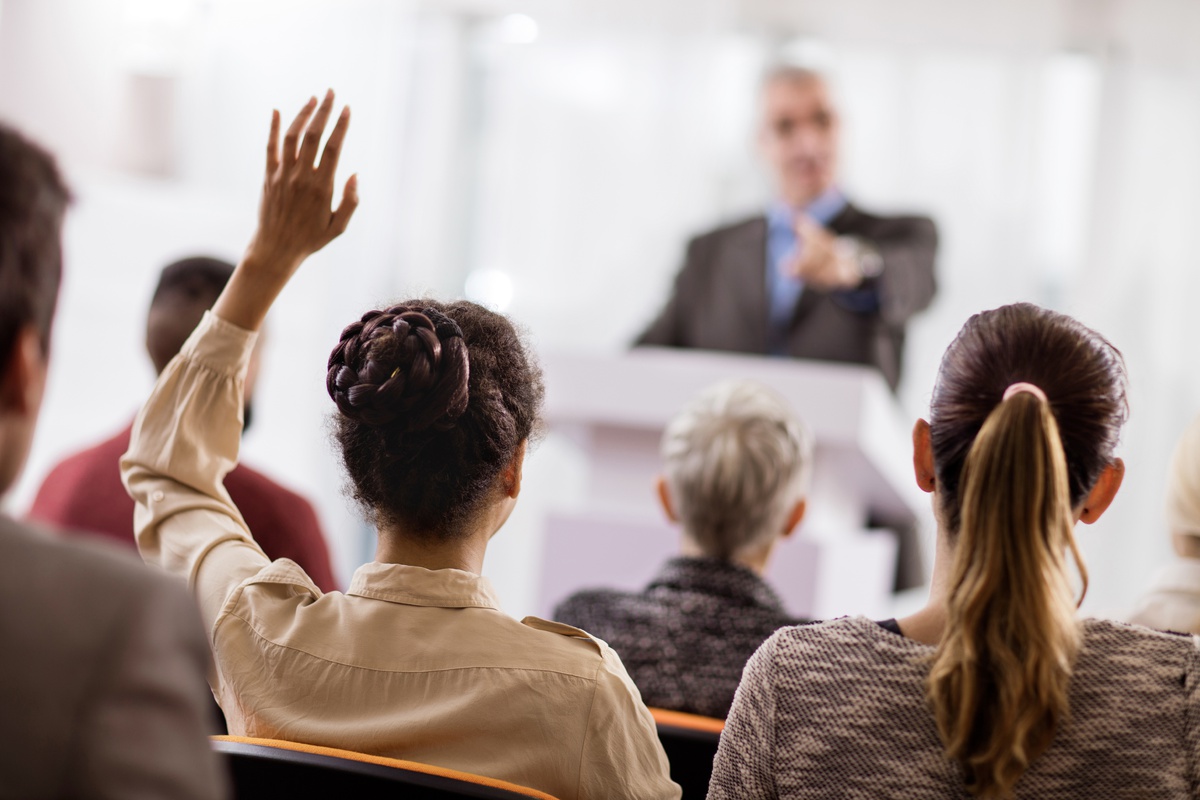 How do you go about finding a climate controlled storage unit?
Here is the answer to your question. When you go to the storage company, what do you need to know about your storage and supply? If the company says they are in a controlled climate, they need to be more efficient. Many places offer climate controlled units that are really only heated during the winter. Temperature control is important as long as the year is over. Being prepared with this information is your best bet for ensuring the quality of your items.
Climate controlled storage tends to cost more than a regular storage unit. However, the cost of proper storage for your valuables can be far less than the cost to replace them.
Access Storage Values and Expectations of Quality and Transparency for You.