THE CONVENIENCE OF SELF STORAGE PLUS MOVING HELP
How it Works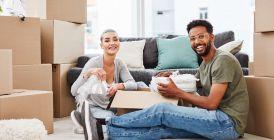 Select your storage plan and pack your items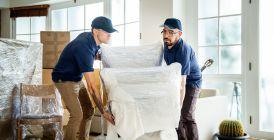 We pick-up your packed items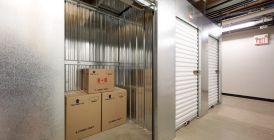 We safely store your items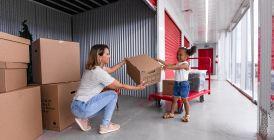 Gain access to your items, anytime 24/7
Select Storage Plan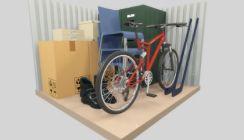 Similar to a small closet, ideal for sports equipment & extra boxes.
Similar to a closet, ideal for seasonal items and home office.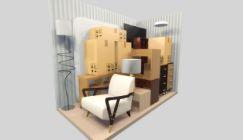 Similar to walk-in closet, ideal for decluttering home or office.
Looking for a different size? We have lots of options.
Benefits of Our Valet Service
0
Valet Service Locations in Downtown Toronto
Your items will be stored safely in a personalized storage unit at one of our downtown locations.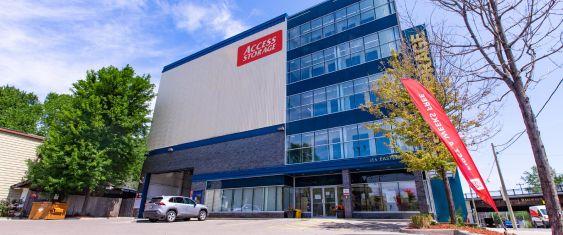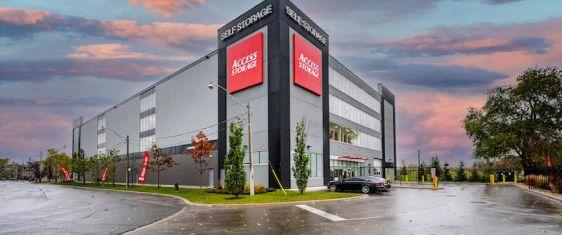 Storage Pick Up and Delivery Service
Frequently Asked Questions
We currently offer Valet Service in downtown Toronto between Dupont to the north (Bloor/Danforth east of Yonge), Lake Ontario to the south, Coxwell to the east, and Dufferin to the west. If your home or office is outside of our serviceable area, not to worry. Give us a call at (855) 506-1114 and one of our Storage Solution Experts will work with you to find a solution that fits your needs and budget, in your neighbourhood.
Your items will be stored at one of our secure storage facilities in downtown Toronto. Just let us know which location is most convenient for you. Each of our facilities is equipped with 24 hour video surveillance, requires a personal access code for entry, and is climate-controlled and professionally maintained. You can rest easy knowing that your items are safe and secure.

Our Toronto Downtown Eastern location is located at 356 Eastern Avenue, near Eastern and Broadview Avenue. Our Downtown Toronto location is located at 1 Woodfield Road; take Coxwell to Eastern Avenue, take Eastern Avenue to Woodfield Road and then Woodfield all the way to the facility.
Unlike other storage pick-up and delivery services, with our Valet Service you can visit your storage unit and access your items in-person 24/7, whenever you need to.
Please see "Select Storage Plan" for storage pricing information. A lock for your personal storage unit is included in the storage pricing. Moving rates are based on the unit size required and will be confirmed as part of the booking process.
There is no minimum storage term. We bill on a four week cycle.
Complete the online form or call (855) 506-1114 to speak with one of our Storage Solution Experts today. We're here to help make your move into storage an easy one. We'll help you select the right space for your needs and budget, schedule your first item pick-up, and provide all the information you need to access your personal storage unit.
You can access your items anytime. Our facilities provide 24/7 access and, with Valet Service, our free move-in vans are made available (subject to clients meeting the required criteria). Alternatively, if you would like your items delivered back to you, please provide 5 working days notice. Pick-up and delivery appointments are based on availability.
Typically, appointments are set from Monday to Friday between 9am and 2pm, with a two-hour appointment window. That said, there is flexibility, and our Storage Solution Experts will work with you to schedule a convenient time for pick-up or delivery of your items.
Please ensure to have your items packed and ready for pick-up ahead of your scheduled appointment. This is the most time and cost-effective way to move your items into storage.
We have all the boxes, covers, tape, and wrapping paper to make your move easier. For your convenience, we offer contact-free curbside pick-up for online orders which can be placed here.