Additional Posts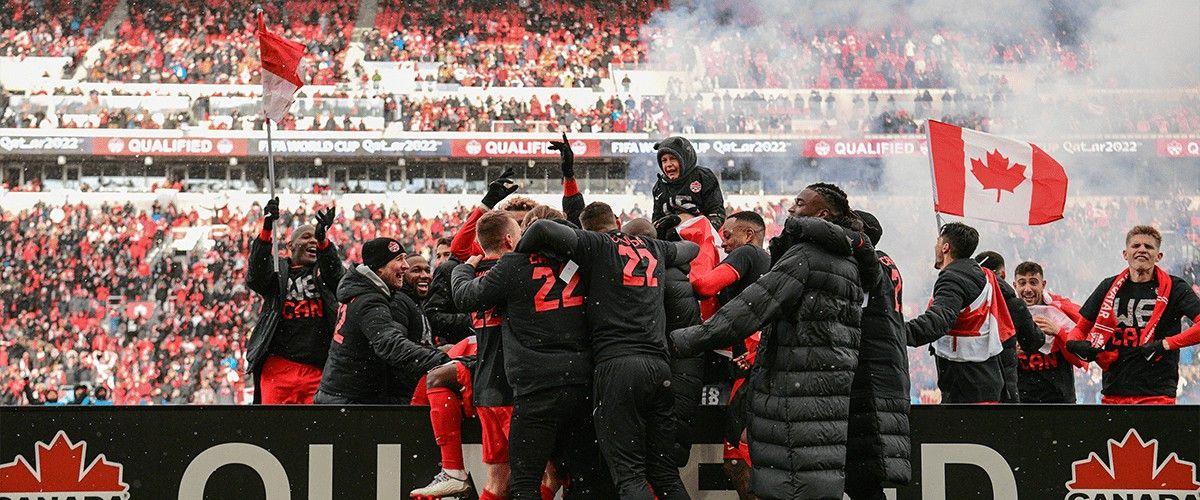 SUPPORTING CANADIAN SOCCER
Congratulations to Canada Soccer's men's National Team for a successful experience in 2022. By qualifying to soccer's biggest event for the first time since 1986, you did the nation proud. As proud sponsors of Canada Soccer, we can't wait to see what you do next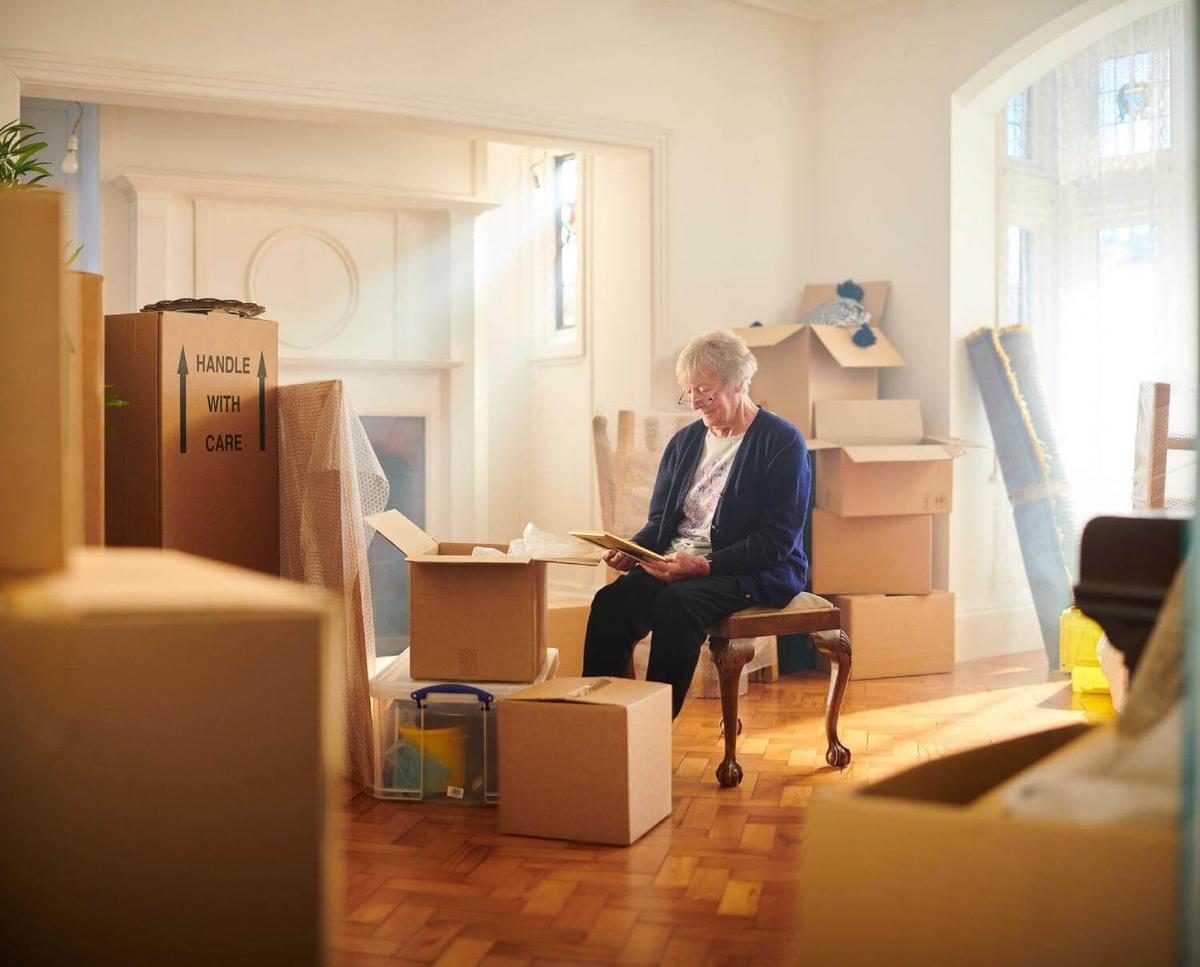 DOWNSIZING FROM A HOUSE TO A CONDO IS EASY WITH SELF STORAGE
As the world builds up rather than out, more and more of us are downsizing, moving into condominium buildings in...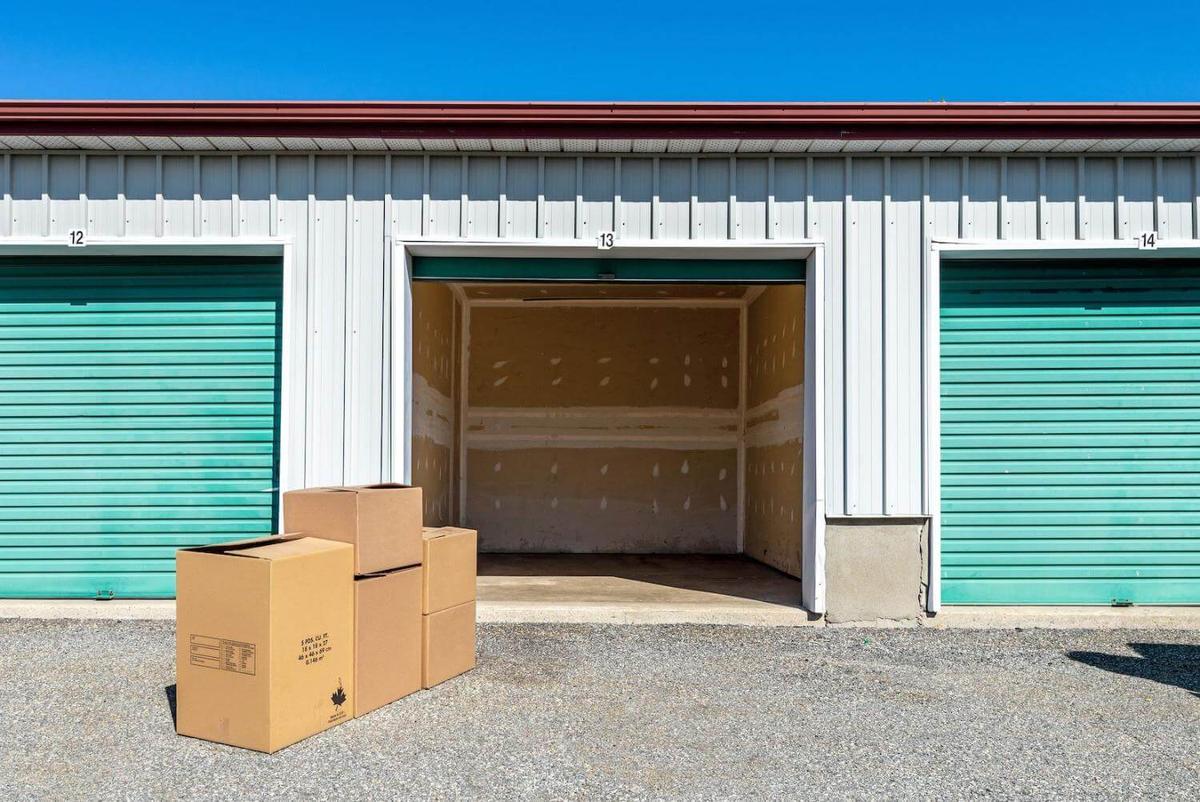 CONSIDERATIONS TO BE MADE BEFORE SHARING YOUR SELF STORAGE UNIT
When family and friends need help, it is always a good thing to step up and offer them a hand. That is, at least, as...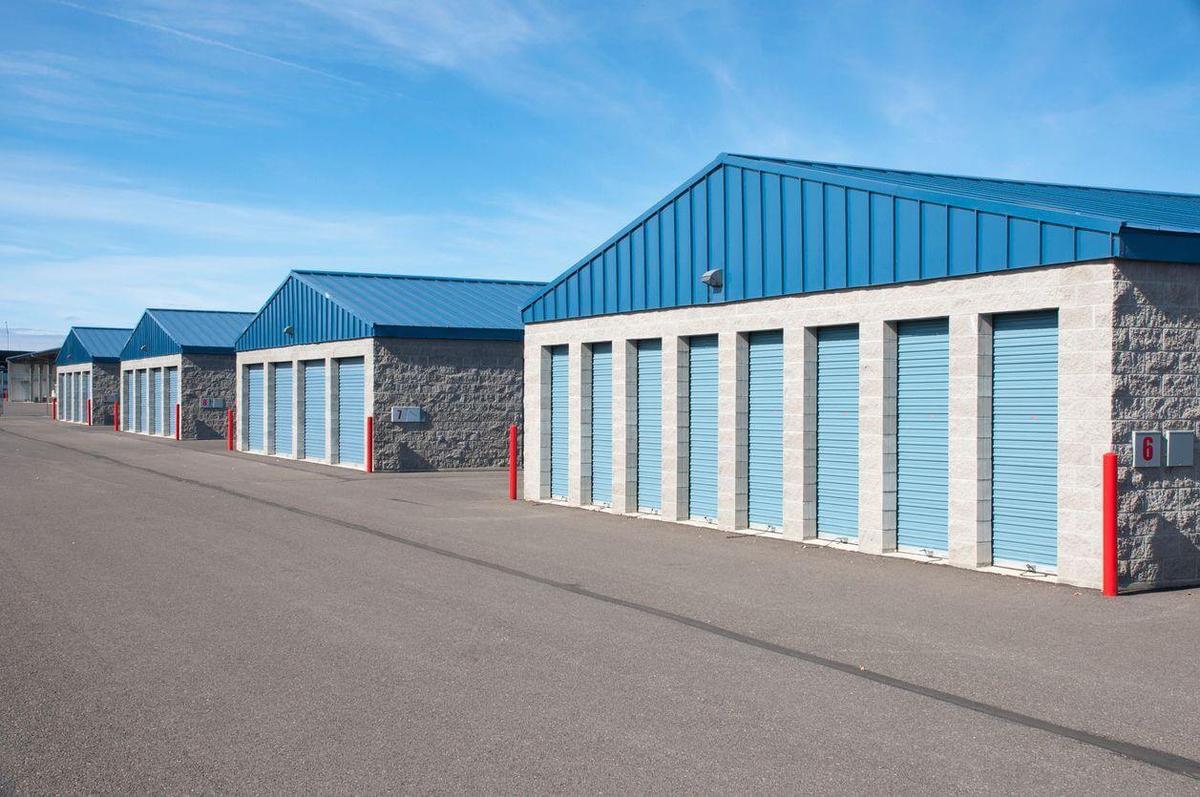 LOAD IT LIKE TETRIS: GETTING THE MOST SPACE OUT OF YOUR SELF STORAGE UNIT
Tetris – yes, that video game of fitting blocks together the ancients is what you should really have in mind Your...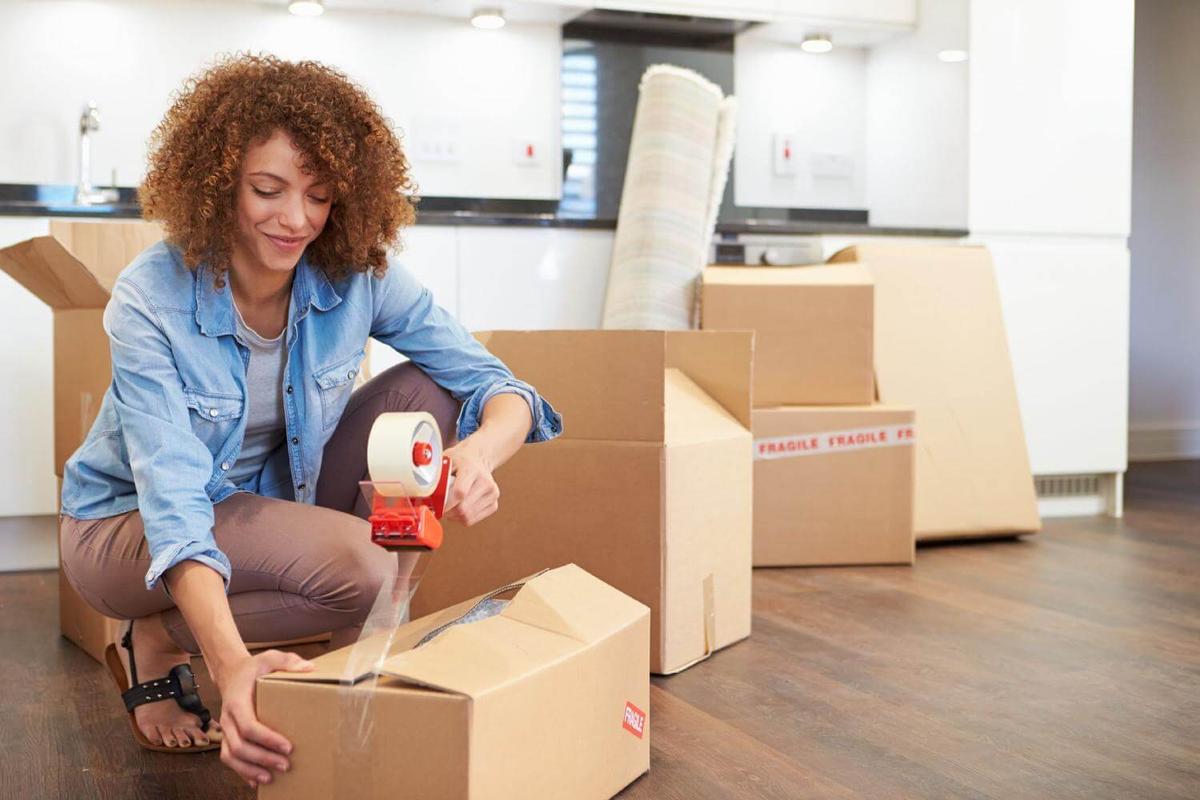 THE TOOLS AND SUPPLIES YOU REQUIRE FOR A SUCCESSFUL MOVE, AND HOW TO USE THEM
If you're in a transition and have enlisted the convenience of a self storage unit for your moving project, then we know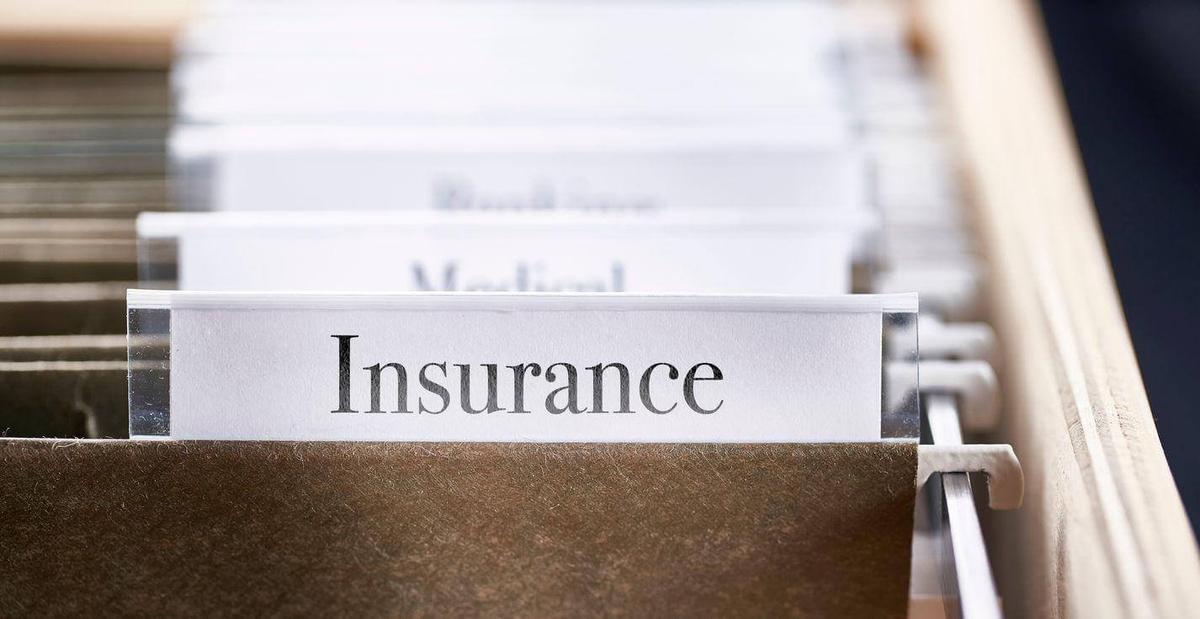 HOW TO CHOOSE THE BEST INSURANCE PLAN FOR YOUR SELF STORAGE BELONGINGS
It is a common misunderstanding that a self storage facility's building insurance covers the contents of their...