Renovating for Resale: Spending Money to Make Money
Categories: Renovating
The housing market nowadays is stocked full of homes waiting to be bought up. So how do you make yours stand out from the rest? Why make any changes to the house when you're just going to sell it and move on to your next home? Sometimes, it's necessary to do some renovations on your house in order to sell it, hopefully with a better price tag attached to it. Certain renovations can increase the value of your home, allow you to appropriately price your home at a higher value on the market. You may need to fix and update some appliances, or maybe you just need a fresh coat of paint to brighten up the room. By knowing your market and what people are looking for, you can make your home appeal to the potential buyers and make it move in ready for the next family who gets to enjoy it.
Prepare for the Project
Before you get started on your renovations, know precisely what you're getting yourself into. Create a detailed plan as to what needs to be fixed, what needs to be replaced and what can be left as is. Once you know what needs to be done, make a budget detailing all costs and leave yourself a buffer in your total cost to allow for anything that may be discovered while in the process. Set realistic goals and time frames; know and accept that renovations take time and rushing through them can result in larger problems for you down the line. Measure twice, cut once- repeat this over and over again. Expect a mess before it looks pristine. Depending on what changes you're making to the house, you may walk into a room, see a wall missing and drywall all over the floor and wonder to yourself "what was I thinking?!". Don't worry, it's a process and as long as you stay on top of it, the final project will look great. Keep in mind, if you're hiring contractors and workers to help you with the renovations, make sure to check out their credibility- the last thing you need is to hire someone who is qualified and capable of doing the job right and leaving you with a bigger mess than when you started.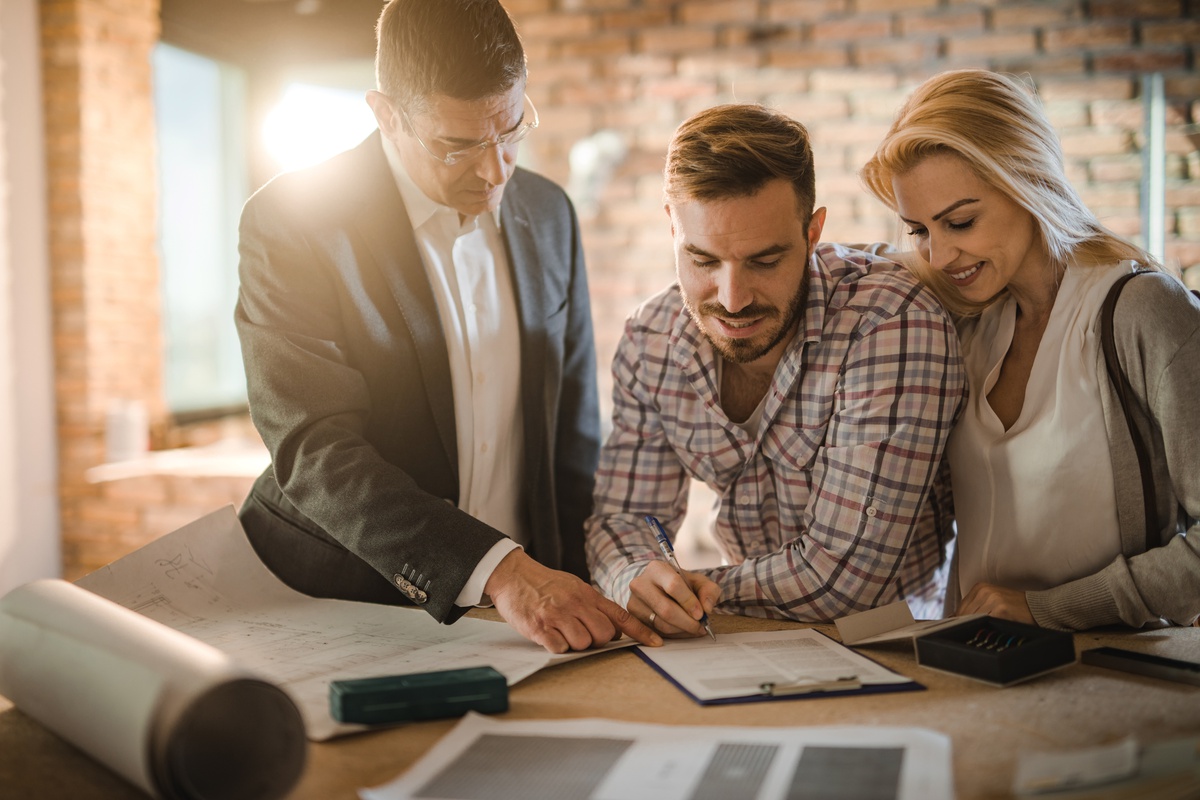 Add Value
If you're feeling overwhelmed and thinking of all the rooms that need renovating in your house, there's only a few that really need your attention. Though you may want to update the bedrooms, you can usually fix those up with just a fresh coat of paint and call it a day. The rooms you should focus on to add the most value to your house are the kitchen and bathrooms. Time and time again, these are the rooms buyers are most interested in- they are the make-or-break-its of selling your house. So make sure you center your efforts into these rooms, whether that means upgrading appliances and redoing the cabinets or changing our the vanity and retiling the shower. If you research your market, you can find out what styles are most in demand and base your renovations around them.
Time to Sell
How you maintain your home during the selling period is almost as important as the changes you've made during your renovations. Keep your house clean of any clutter. Consider removing extra items, kids toys or even additional furniture and putting them in storage while your home is staged for selling purposes- this makes the room look bigger and allows the potential buyers to picture their own furniture and valuables in the space.
If you're thinking of selling your home, take a look around and consider if you could benefit in the long run from renovating your house before putting the for sale sign on the lawn.