Maximize the Awkward Spaces in Your Home
Categories: Storage
Your house is your home, but sometimes there's a couple of areas in the house you have no idea how to use, and you wish they didn't exist altogether. But it's all in what you do with what you have. Turn those seemingly useless and awkward spaces into unique corners of your home that make you smile every time you pass by them.
Under the Stairs
There are so many things you can do with this once unused space! Take advantage of it and create a space that's fun and useful for you.
Add a seating area or reading nook with built-in bookshelves and a cushioned bench to create your own little library in your house.
Give yourself more storage space by turning this space into a hallway closet. Add drawers inside to give organization to store everything away neatly and doors on the outside to keep it all tucked away and out of sight.
Give your dog his own room by creating a little doggy den. Get the dog bed out of the living room and put it in its own designated space with the dog toys and accessories too.
If you find yourself wishing you had more space in another room in your house, use this space to extend it out! For example, if the kitchen is the adjoining room, move the pantry under the stairs or even create your own coffee bar or dry bar.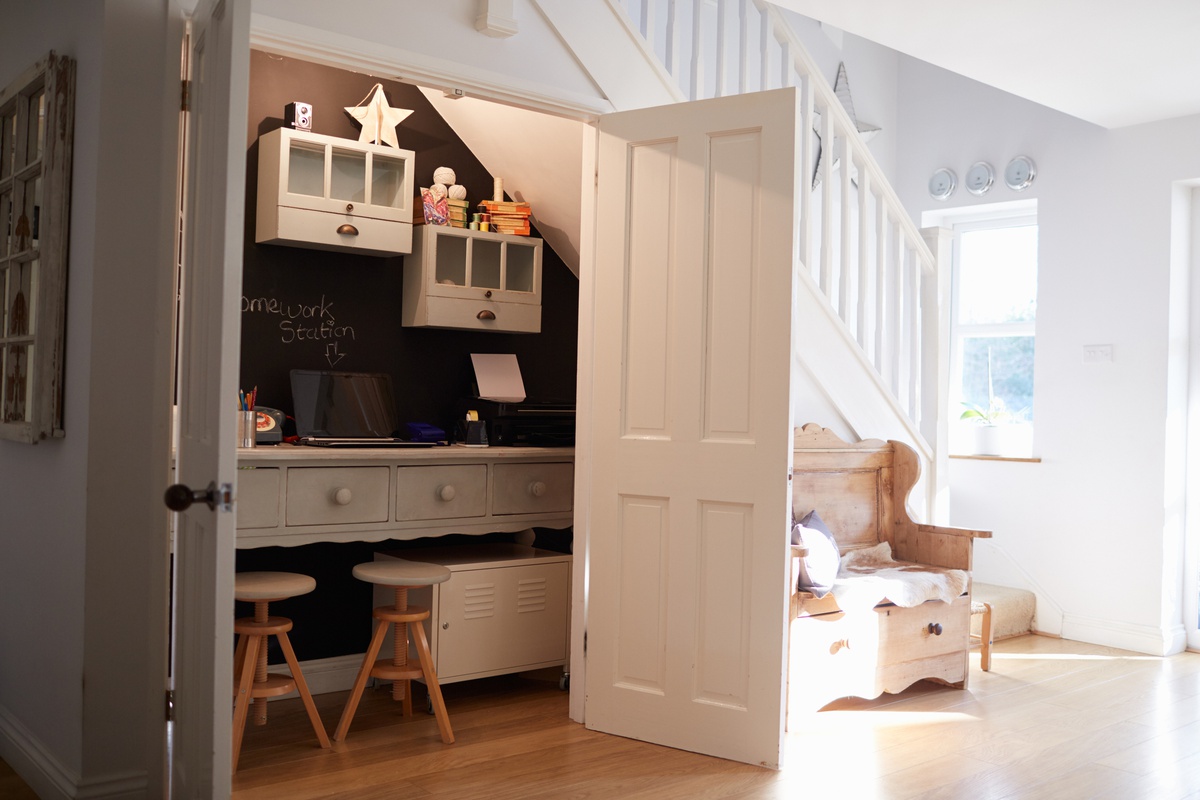 The Attic
The Attic can be a very daunting space in your house. More often than not, the space goes unused and untouched for as long as you live there. But depending on the design of the house, you may be losing out of some very crucial space! If you are able to finish the attic, your possibilities are endless. In order to have a finished attic though, you will need to have the space inspected by a professional to ensure the space is at least 7 feet high and 7 feet wide and able to carry the weight of what you're wanting to put in there. Once you get the okay, you have a whole new room in your house to become anything you want it to be, such as:
An extra bedroom
An office
A playroom for your kids
A movie room with a drop-down projector
Or the giant walk-in closet of your dreams
If the attic is smaller and unable to be finished, you can still take advantage of the space for additional storage! Make sure there are no leaks, condensation or rot to ensure your belongings don't get ruined while being stored out of sight. You can also install a rod to hang clothing or add shelving to give yourself even more space for boxes and a little more organization to the room.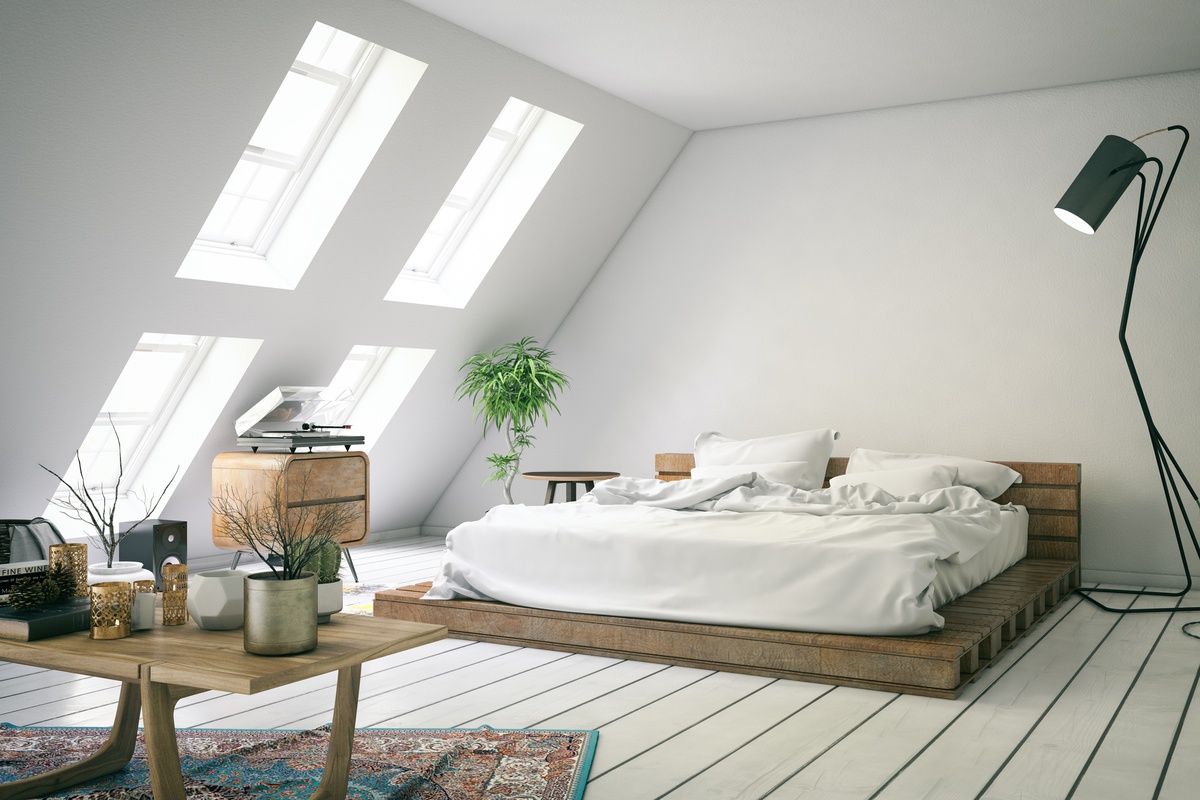 The Half-Moon of the Stairs
The little nook located on the round edge of your stairs can seem like a fault in the design of your home. But it's all in how you use it! This space is ideal for any display designs you have, as it's a perfectly level surface with two empty wall spaces directly against and above it. Just the space under your stairs, create an area that's fun and get creative with the blank space. Some ideas you could use are:
A bookcase or small library- use the flat space to start and build up shelving as you go.
Display of your collectibles- put your mementos out for everyone to see, they don't need to hide away in the garage!
Interior garden- this is a perfect place for your plants, especially if there's a window above the area as well
Gallery wall- show off your friends, family, or worldly travels and enjoy seeing your memories every time you walk up and down your stairs.
Make every inch of your home part of your story. No matter what you decide to do with these empty spaces in the house, create something you can enjoy for the years to come in your home.