How to Pick a Great Contractor
Categories: Renovating
A contractor has the power to take an old run down house and make it feel like a brand new home. It is key to invest in the right person for the job as they (and possibly a team with them) will spend plenty of time in your home, and will be working on your dime.
Here are some key tips to picking the best contractor for you.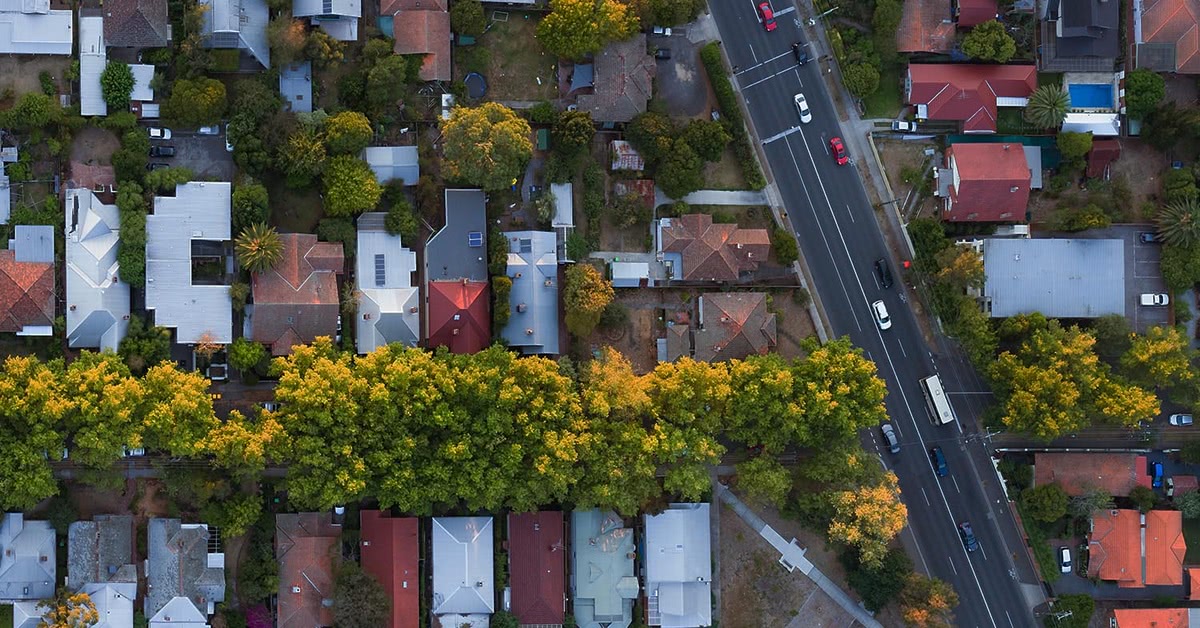 1. Ask around
Talk to your family, friends and neighbours about who they used as their contractor. Be sure to also ask to see the contractor's work by visiting your friend's home to see the part of the house worked on by the contractor. Ask questions like: Why did you like/ not like your contractor? Was the contractor prompt? Did they clean up after themselves? Did they listen to your needs? Did they keep things on budget? Did they communicate well? This way, even if your friend says they recommend or don't recommend their contractor, you will get a better sense of what the contractor is like in general.
Another thing is that if the contractor did your friend's awesome basement, don't assume that the contractor will do an amazing job on your kitchen. Contractors often have specialties.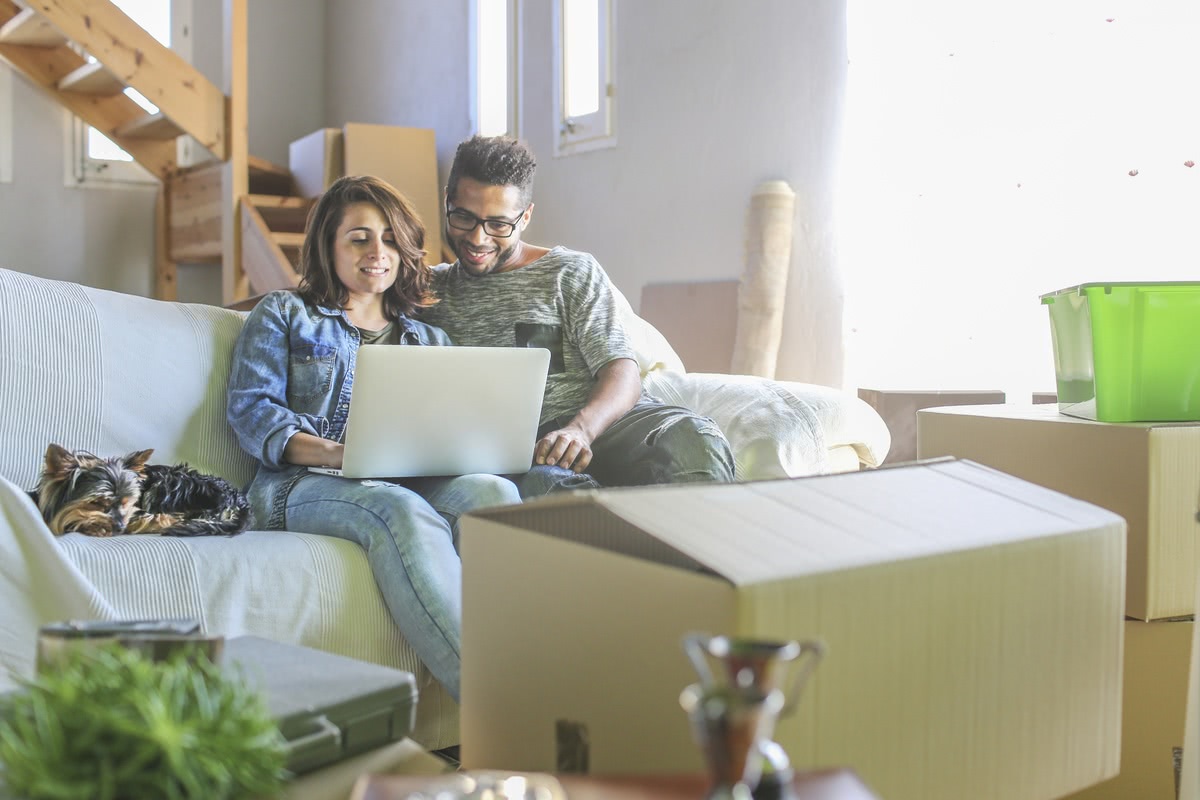 2. Look online
Your contractor will most likely have a website and/or Facebook page featuring their work. Check this out and also look to see if they have any testimonials on the website or comments from others on their Facebook page. These can indicate whether people have had positive or negative experiences with the contractor before.
You may also want to check to see if a contractor that you are interested in has their ContractorCheck Accreditation at contractorcheck.ca. This may give you an added sense of confidence when choosing a contractor. You can also look for reviews of contractors in Canada on trustedpros.ca and homestars.ca.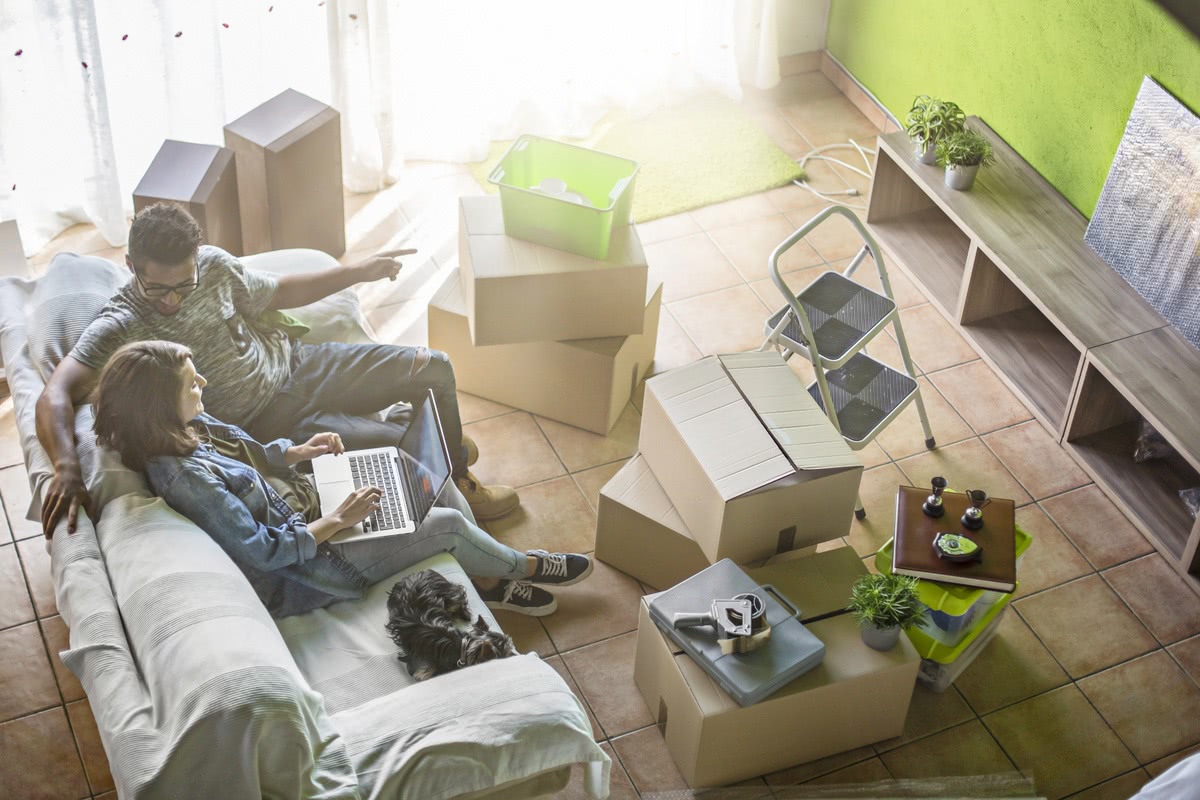 3. Put in some face time
Arrange to meet with contractors that you are interested in to get a sense of who they are. Your gut opinion on them may sway you one way or another. They may also bring photos of more work that they have done in the past that you can take note of.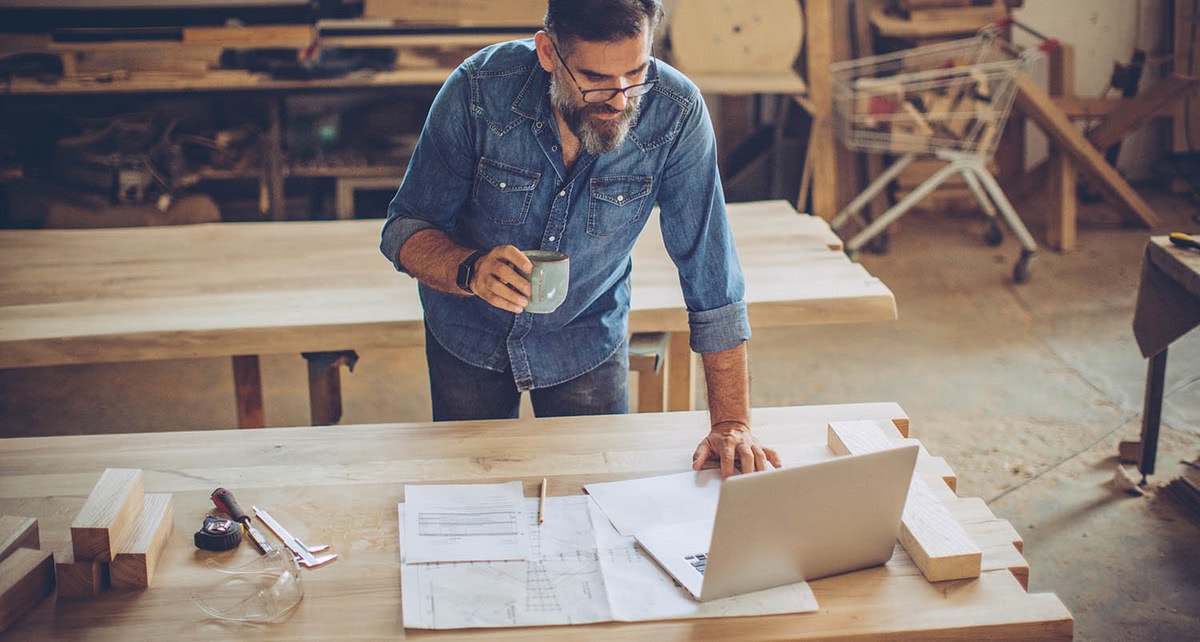 4. Get a quote (or 10).
If you are feeling confident in potentially proceeding with some contractors, go ahead and get some quotes. Be sure to get quotes from at least 3 contractors if possible, so that you can truly compare costs and what is being offered by each contractor (as each will not likely plan to do the exact same thing, the exact same way with your renovation).
Your contractor could be your go-to person for many years if you pick him or her right. We hope these tips help you on your search for someone great to improve your home!