How to Make the Most of Your Storage Unit During the Fall
Categories: Storage
As we approach the cooler weather and the changing of the leaves, the last thing you want to be looking at is your summer items. Love or hate the cooler weather; it's going to come! What better way to make more room and save the wear and tear of your summer goods than with a storage unit.
Here are some ways to make the most of your storage unit during the fall.
Pack away summer items.
A lot of the time, people may overlook things that can be stored in self storage for a season or two. Bikes, camping gear, patio furniture, summer sports gear and equipment, children's toys and even boats are common items stored. Swap the lawnmower for, (dare we say it), the snow blower and make more room and less clutter to clean up when the spring rolls around. And don't forget summer clothes! Closet space can be limited so correctly storing your summer clothes is a great way to make way for your thicker apparel.
Tips on how to store summer items.
All motorized equipment must have the gasoline drained before storing it away in a storage unit. Water toys should be washed and thoroughly dried to prevent mould and damage. All fabrics, like tents, sports gear, patio cushions and furniture should always be thoroughly dried before storing. A good tip is also to avoid plastic bags. As tempting as it is, plastic bags can be a breeding ground for mould, and no one wants that surprise a few months down the road.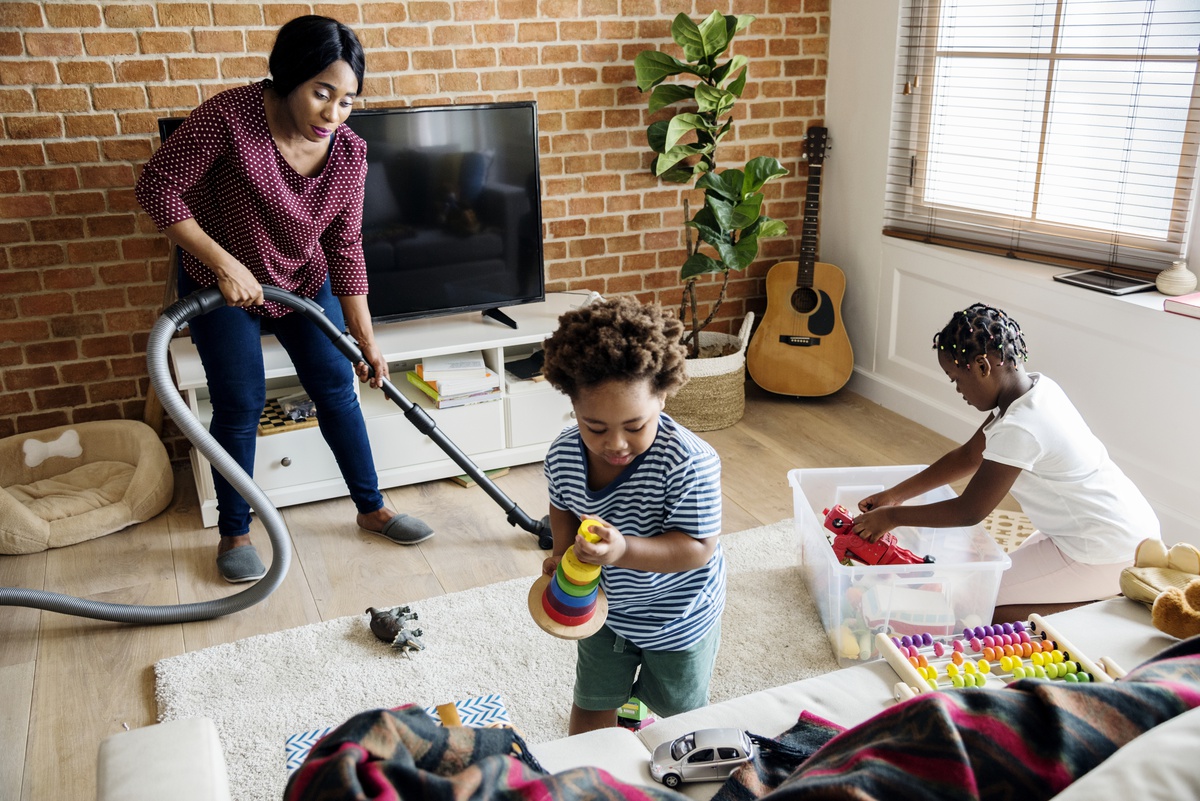 Good time to do a fall cleaning.
Spring cleaning is an excellent time for making room and starting fresh. So why wouldn't it be the same for the fall? Going through your home and finding things that are collecting dust, taking up space or currently are not needed. By getting them out of sight and out of mind for the fall time, it allows you to keep your home clutter free and more accessible to clean for when the holidays and unexpected guests show up. It's also an excellent time to purge unwanted items. With many charities in need during the holidays, you can declutter your home and fill your heart at the same time!
Organize your unit, so your holiday items are within reach.
Bring on the holidays! There are many holidays in the summer, but once fall hits, Thanksgiving and Halloween see an explosion of decorations. It's hard not to go all out on these colourful and exciting times of the year, but it gets hard to store all the decorations at home. By keeping them safe in a climate-controlled storage unit, you don't have to sacrifice your décor! Say yes to the 12-foot inflatable turkey for your lawn or the five tombstones to creep out your neighbours on Halloween!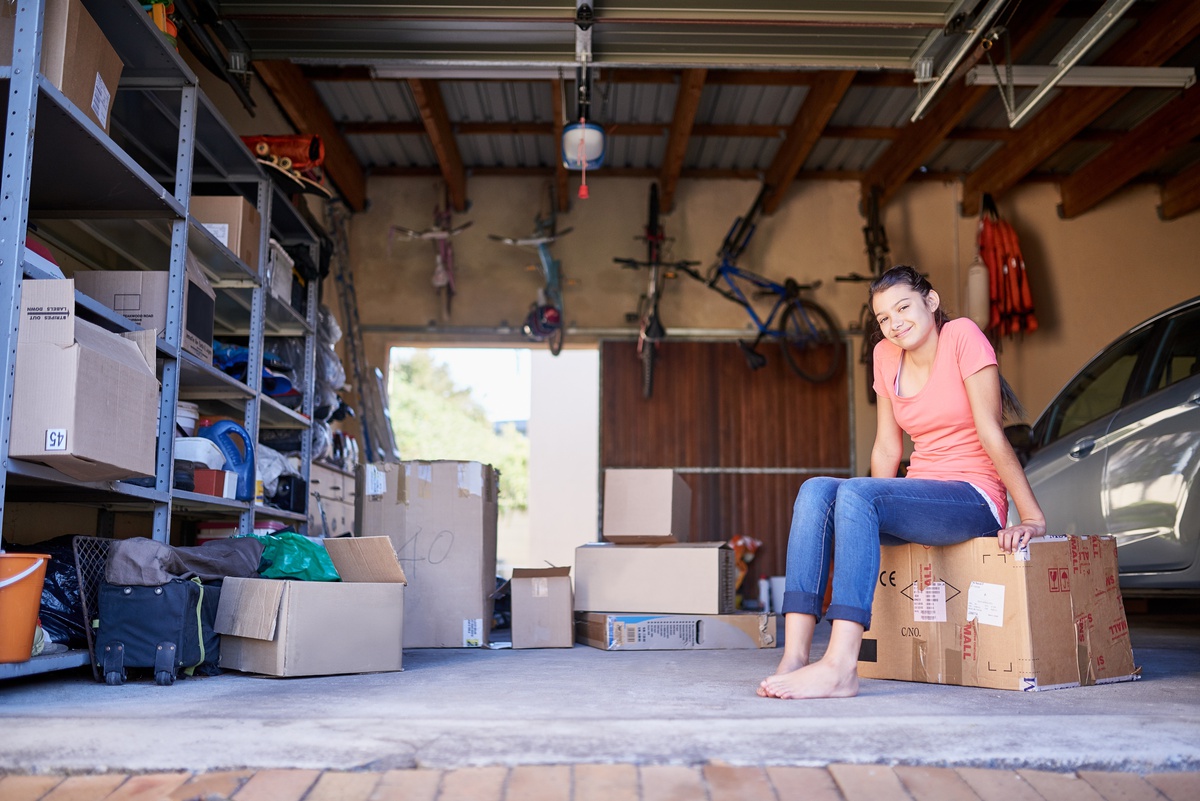 Clean out your garage.
With holiday guests and the impending rainy and snowy weather, chances are you will want more room in your driveway or to keep your car in your garage more often. There is no better way to make room for your car or other fall equipment than using a storage unit. By surveying and tidying up the contents of your garage and moving them into a storage unit, it gives you more room and keeps your garage cleaner and free for more items.