How Self Storage Makes Moving Easier
Categories: Storage
Moving can be one of the most exciting and stressful times in anyone's life. With so many things on the go, most people welcome ways to make life more manageable. This is how self storage is one of the best gifts you can give yourself. By having a place to put your belongings during your transitions, self storage allows you to focus on your move or renovations.
Here are a few ways self storage can help you during this transition in your life.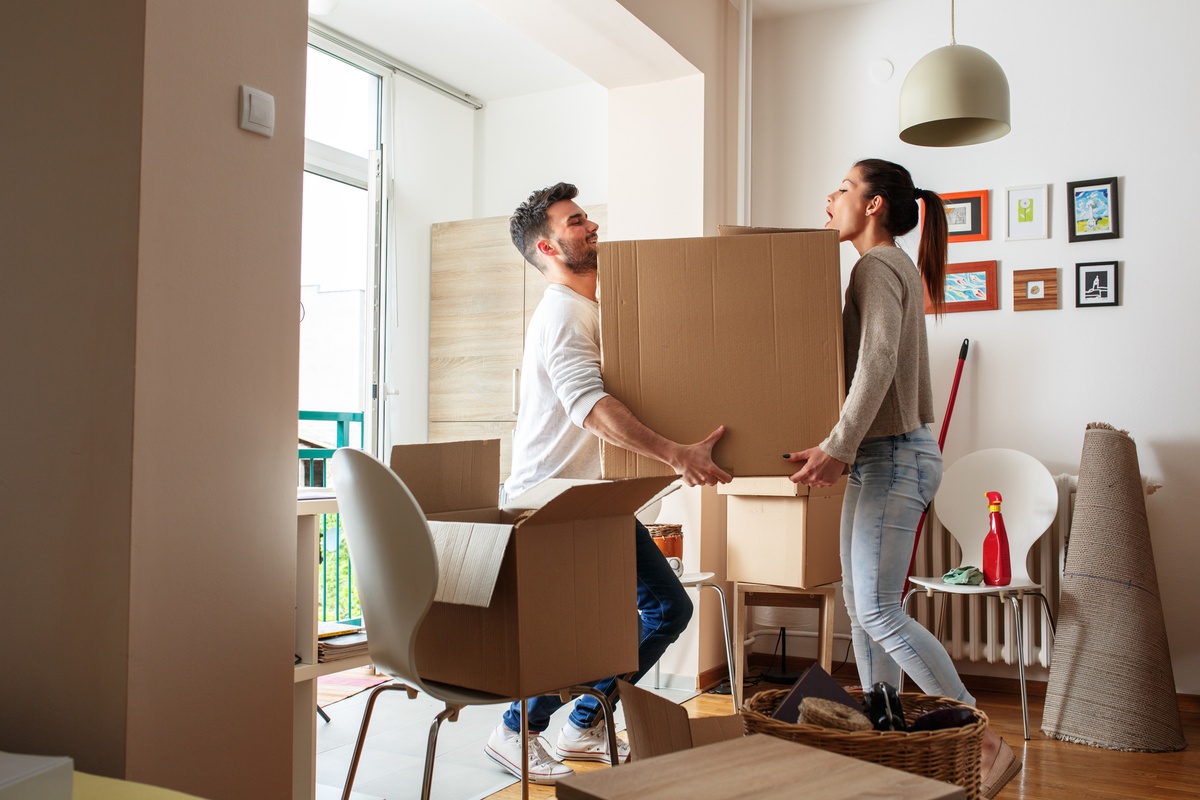 Staging

Let's face it, space sells! Staging your home has proved again and again to be one of the most effective ways to get top dollar for your home! Whether you are trying to declutter your home so buyers can get a sense of the space, or ultimately have all of your belongings taken out and replaced to appeal to a particular type of buyer, self storage takes the worry out of where to safely put your belongings for the time being. After all, having less clutter is essential for letting the potential buyer envision themselves in your home.
Decluttering
Since they will be looking at every room, every cupboard, every space, by packing up a lot of your belongings that you won't need during this time, is a great way to get it out of sight and out of mind. Another advantage of this process is to see what you need. Perhaps you are looking to downsize your belongings. By going through and giving yourself the time and feel of what you need or don't, you can donate, sell or give away objects that are just collecting dust.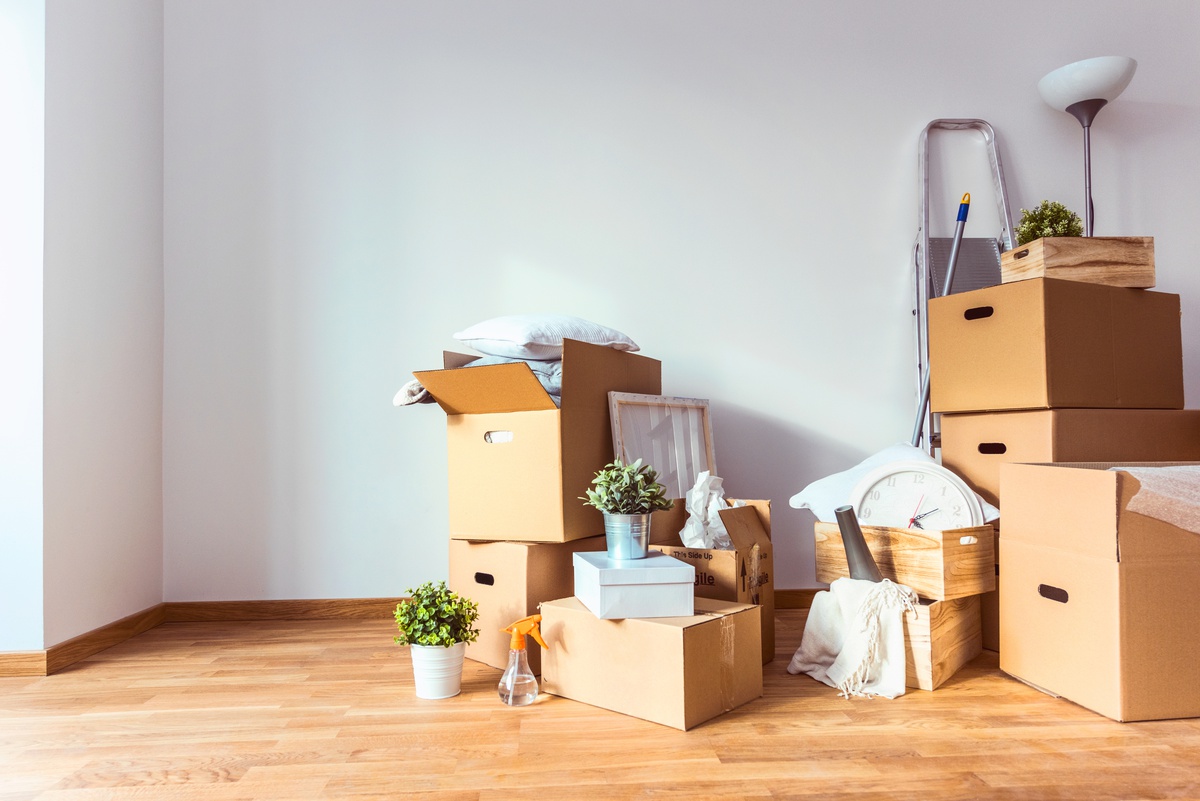 Clean and tidy
Life doesn't stop when you decide to sell your home. By packing away things you are not currently using at this time, it allows you to keep your home clean and tidy. Instead of scrambling to keep your house tidy after receiving a call last minute for a showroom, it would make your life much easier to store some of your belongings in self storage to ensure your home is in the best condition for presentations.
Move at your pace
By moving in stages, you may feel less overwhelmed on the big day. We all know the scene: once the moving truck is gone, your new home looks like a labyrinth. With an endless maze of brown boxes, where do you even begin to start the unpacking process? The thought of being inundated with boxes is enough to want to give up. But having the majority of your belongings stored ahead of time, it allows you to tackle the unpacking process in a relaxing and breathable way.
Let's face it, moving is often stressful and something everyone goes through a few times in their life. Any little bit of relief helps, and one of the best advantages of renting a self storage unit is you can rent it for as short or as long as you want. At Access Storage, you will feel comfortable and confident that your belongings will be safe and secure in one of our top-of-the-line facilities.
Happy Moving!