How Growing Businesses can Benefit from Self Storage
Categories: Storage
Whether you're a start-up quickly taking off, a stay-at-home parent turning your hobby into a side business or an established company working seasonally, self-storage can help your business. You may not have considered this option, and may be wondering how a self-storage company can benefit your business. Well, there happen to be many ways.
1. Expanding Your Business
Your business is growing faster than you can keep up. Suddenly, you realize papers are stacking up, your filing cabinet is overflowing, and your employees are sharing their desks with the coffee maker and printer. But you love your office space- it's in the perfect location with access to transit and all the necessities within a ten-minute walk. It would be so much easier if you just had a place to keep all the paperwork and files out of the way while still being easily accessible when you need them. That's where self-storage comes in. Free up space in your current office instead of moving to a new one. Avoid expensive warehouse costs or the growing costs of larger office space by using self-storage to make more room in your current space for expanding your staff to bring in more income for your business. Instead of paying hundreds a month, you'll be paying between $10 and $30 a week. Not only does self-storage cost less than an entirely new office space, but it also offers more than just a place to put your overflow files. Self-storage companies offer many services on top of storage, including office facilities and meeting rooms. Take advantage of your options and get the best of both worlds while you watch your business grow.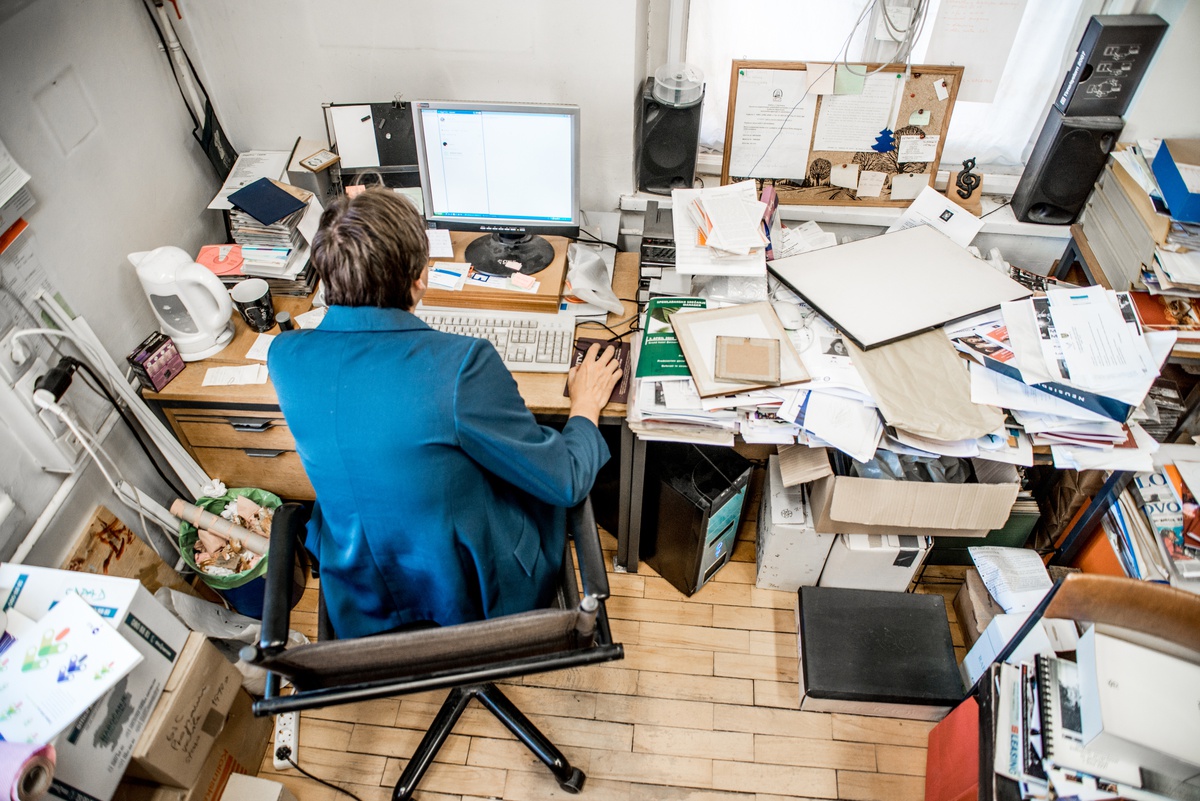 2. Running Your Business
You've started your own business and you're excited for what's to come. The only problem is, you have no idea how you're going to build and store inventory, send out all the orders and keep your home from turning into one giant office. Self-storage could be the answer you're looking for. Use your storage unit as your own personal warehouse and take advantage of the services self-storage companies have to offer to make your distribution a smooth and seamless operation. Many companies offer mailboxes and delivery services to help your business. Have packages delivered to the company for you to pick up at your convenience and ship out your orders to your customers from the same address. All you have to do is visit the store once or twice a week to take care of shipping and receiving details whenever you're available. If you find you're business has peak seasons where you need more or less of your inventory, adjust your unit accordingly; self-storage is flexible and can move you to a smaller or bigger unit depending on your needs. So whether you're an artist, a woodworker or a budding fashion designer, self-storage can help you keep your home separate from your work.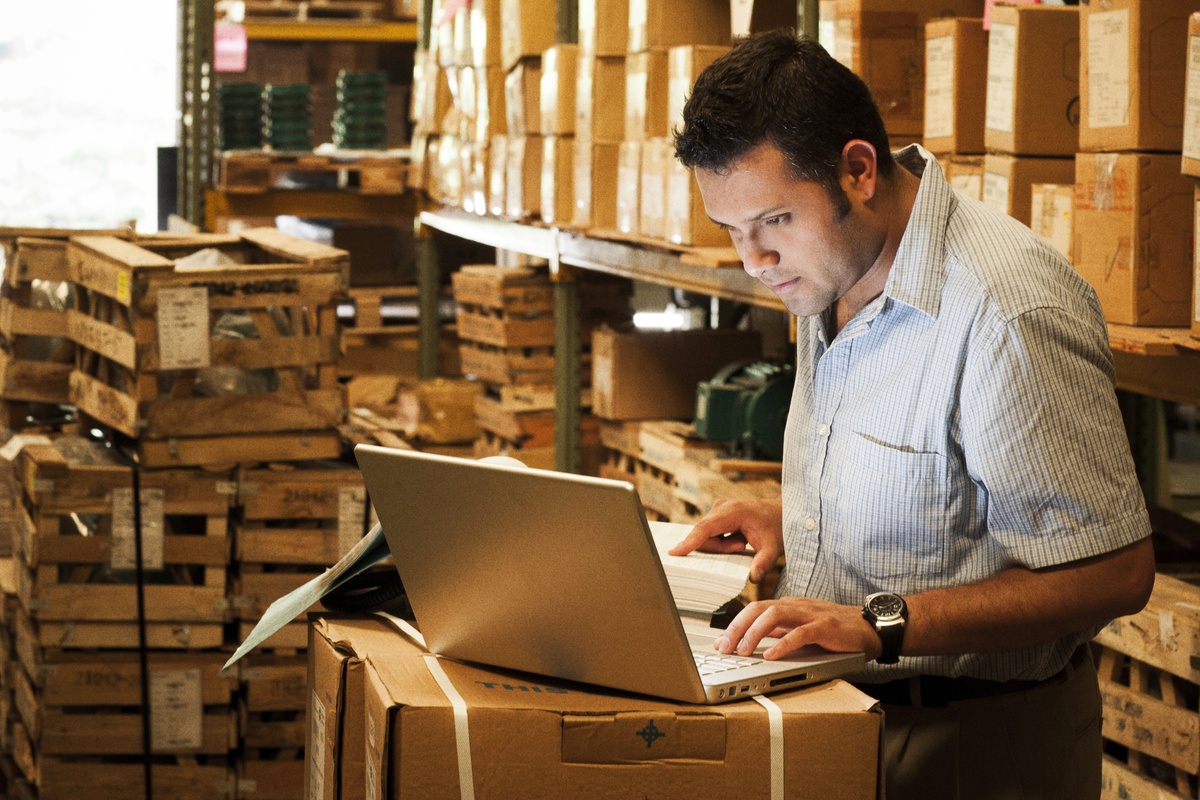 3. Seasonal Business
Whether you're a landscaper who works from spring to fall or a snow plow company working through the winter, you probably have a lot of equipment taking up space during your offseason. Self-storage can offer you a solution for your storage needs. With flexibility in unit size and contracts, self-storage gives you a place to keep your equipment while giving you peace of mind that it is safe around the clock in the highly secure units. You can even store company vehicles while they aren't in use. Portable storage also offers a unit opportunity to keep your equipment safe and locked up right on your work site during your busy months. Whether you're putting your equipment away for the winter or keeping it all on site while you work, you can feel confident in the security and safety of your valuables.
Self-storage isn't just for personal use anymore. More and more, businesses are taking advantage of this unique opportunity to run their business the way they want to. If you're looking for a way to start, build or maintain your business, consider the flexible, cost-effective and secure option of self-storage.