Community | Tips
​We engage in community development and social responsibility by giving back to the society in different ways.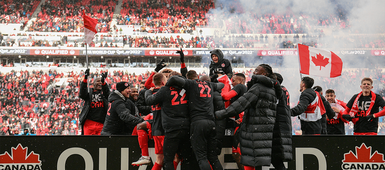 Article
Supporting Canadian Soccer
Congratulations to Canada Soccer's Men's National Team for qualifying to the FIFA World Cup. The passion you showed in qualifying is a testament to your character and the values Canadians hold dear. StorageVault Canada looks forward to cheering you on in Qatar!
Learn more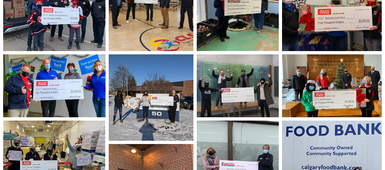 Article
12 Days of Giving Event
For the second year in a row, Access Storage and its subsidiaries will participate in the 12 Days of Giving Event. We will be collecting clothes to do our part in assisting Kamloops following the recent flood.
Learn more