5 Smart tips on landscaping your new home
Categories: Moving
So, you've got a new home with plenty of outdoor space. Even if it is not looking so great right now, you know it's got potential! Here are some tips to get your landscaping headed in the right direction with your new home's outdoor spaces.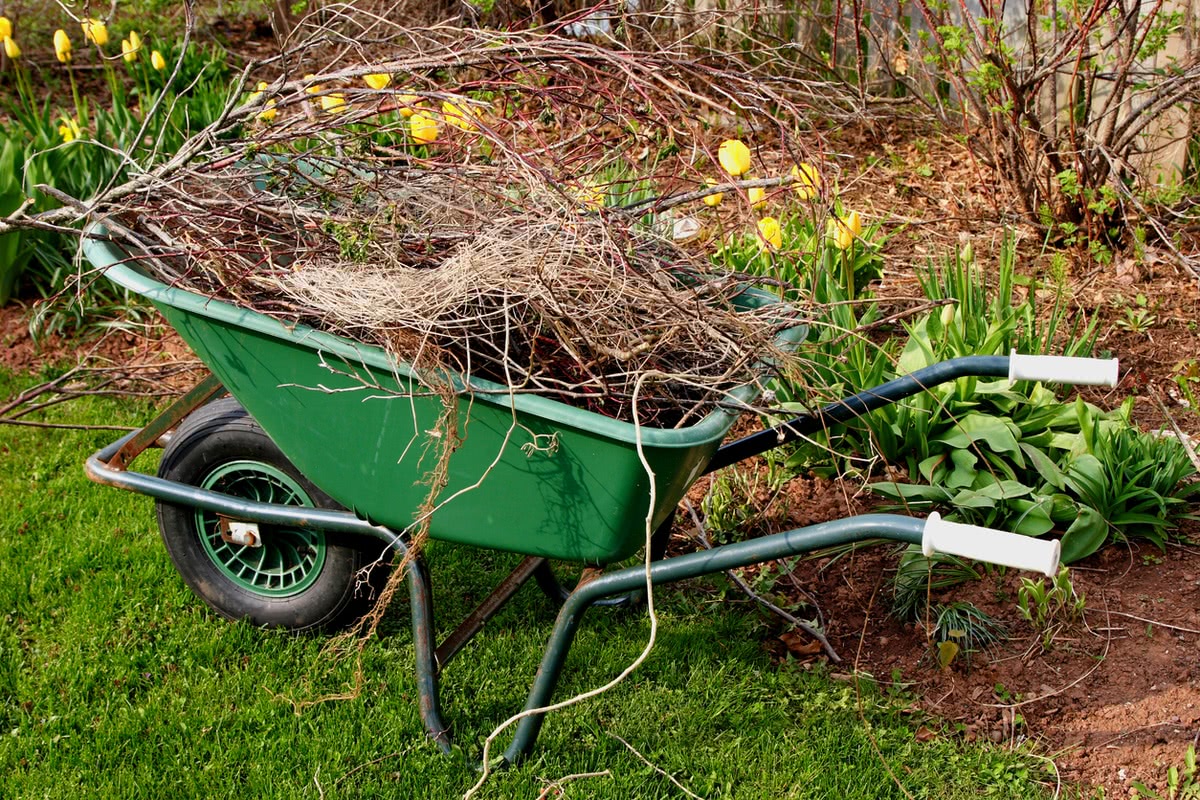 1. Clean it up
If the outdoor areas are full of old junk like plastic planters, broken seats, and old kids playground equipment, take the time to clear the yard of all of these things that you do not envision to be in your new yard. Depending on the amount of junk, you may consider making a few trips to your local waste management centre to get rid of large items. You can then take the time to clear out any dead plants that cannot be revived and any weeds that are in the way.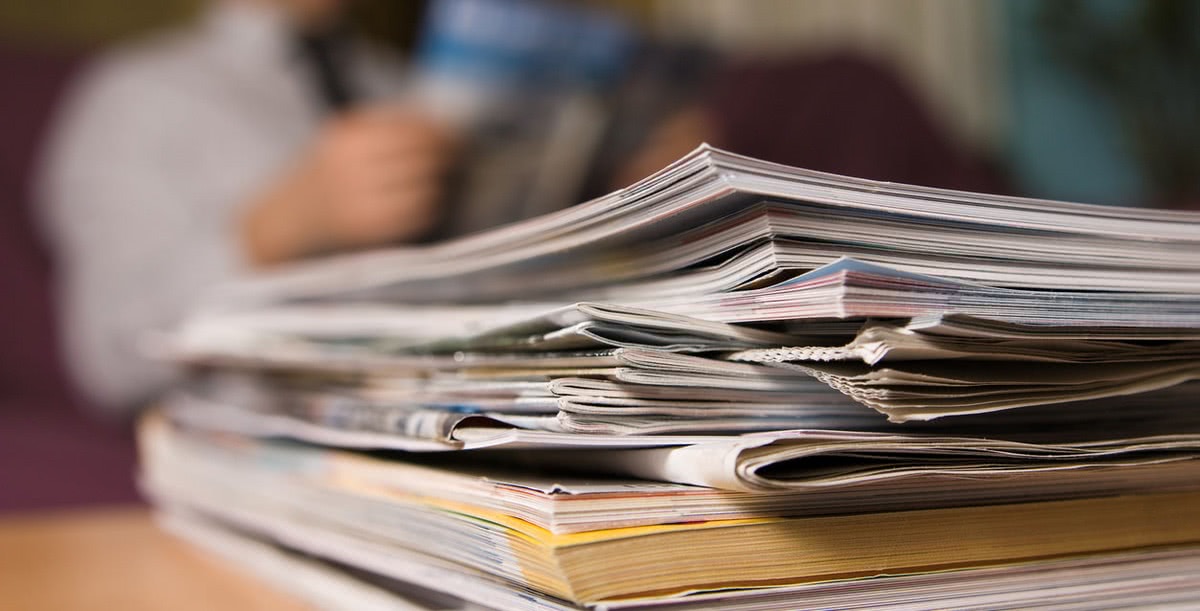 2. Create a vision
At this point, you should be able to see what your yard has to offer in terms of green space, garden space, etc. Evaluate the bare bones offerings available to you and start looking at landscaping and gardening blogs, magazines and even Pinterest boards. See what you like best and what you think you could incorporate into your space given your budget and resources.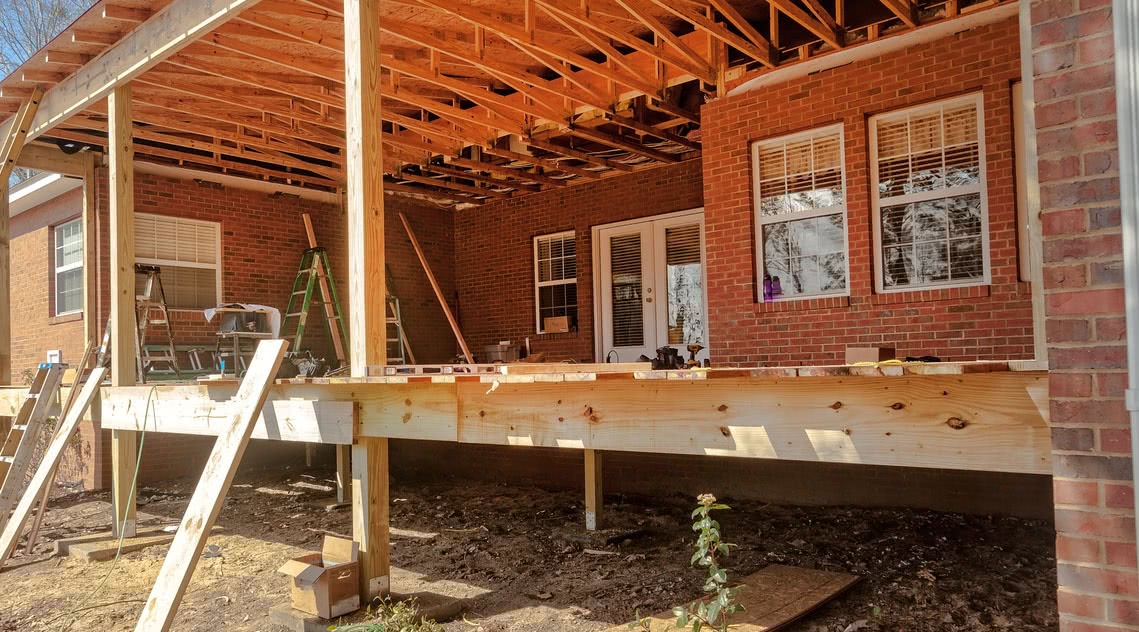 3. Get it started
You may want to get larger projects started first. If you are looking to have something made like a deck, patio, or a concrete pad for a hot tub, or something else that will take time to build, get that started.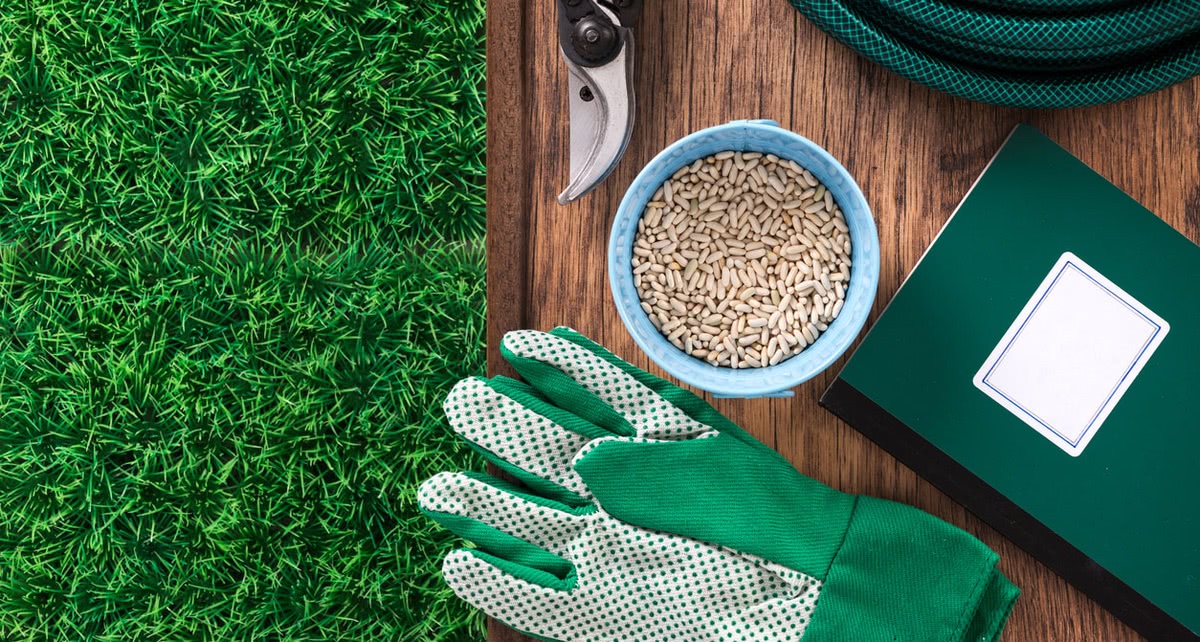 4. Everyone wants a nice lawn
Keep in mind that lawns take time to improve. Be sure to seed it periodically, but especially once in the spring and once in the fall before things freeze. Also note that there is such a thing as over-seeding, so keep that in mind.
5. Add some colour
Fill out your space with gardens if that interests you! If you already have areas that are dug up for gardens, consider using those areas and expanding them or changing their shape if you would like. For the flowers, mixing annuals and perennials will lessen the work and cost each year as perennials can live for many years. Add privacy to your property by planting tall shrubs along your fence line in areas where people can easily see in.
Your yard can truly be an extension of your home, outdoors, if you take the time to make it your own. If you need more ideas, check out the great info on Pinterest!